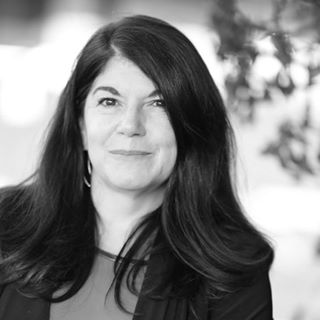 I am happy to announce that I have formed a dynamic real estate team to better service my clients. Now partnering with Michael Murphy and operating as the
BlueSky Properties.
Mike brings a wealth of business and sales experience to our team and his uncompromising blue sky optimism. We are dedicated to delivering the best of our energies and skills to form great relationships with our clients and accomplish results.
call me @ 607-287-8965
leannemccormack17@gmail.com
Broker/Owner, Realtor, design professional and consummate foodie, I have always been working on creative solutions. My career ambitions began at an early age (9), selling handmade crafts at flea markets and then bloomed into a business owner and eventually a marketing professional for a fortune 500 company. I am an accomplished trends and color specialist.
With many twists along the way, I have discovered I have a passion for real estate, home staging and the facilitation of bringing home buyers together with home sellers for their potential "happily ever after". My design and marketing expertise guides home sellers to successfully communicate their home "story" to eager buyers and helps home buyers to realize a vision when exploring new property ventures. Also, as a technology early adopter, I embrace all of the opportunities to market through on-line and virtual worlds to capture the saaviest consumers.
Not limited to the joys of real estate and creative marketing, I know the importance of community involvement and can be found collaborating with fellow board members at the Community Arts Network of Oneonta, attending or working local fundraising events or just hanging out with a good glass of wine, noshing on good food and listening to jazz or what-have-you at the local establishments. Life is good!